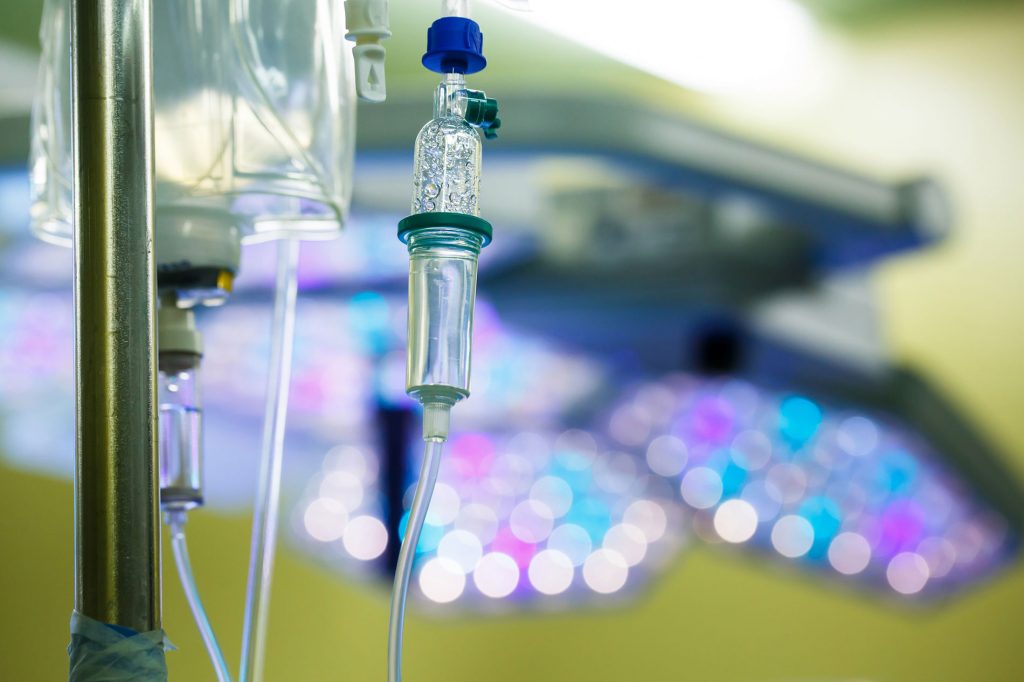 IV therapy is used to promote health and wellness. Infusions of vitamins, minerals, and amino acids can help support a healthy immune system, lessen the signs of aging, help maintain a healthy weight, cure hangovers, and detoxify ones's body, in addition to many other benefits.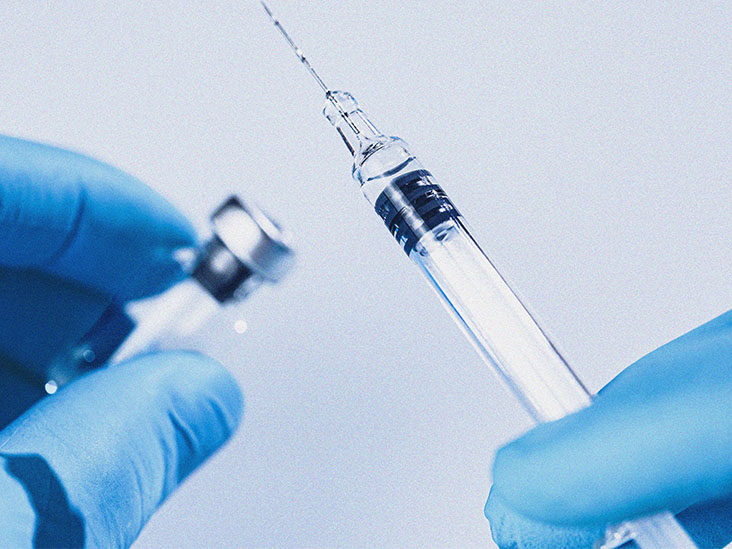 Don't have time for an IV, but still need a "boost"? Intramuscular injections are an easy 15 minute appointment with the same benefits as an IV, just in a lower dose. Choose from one of our custom formulas or A La Carte Ingredients.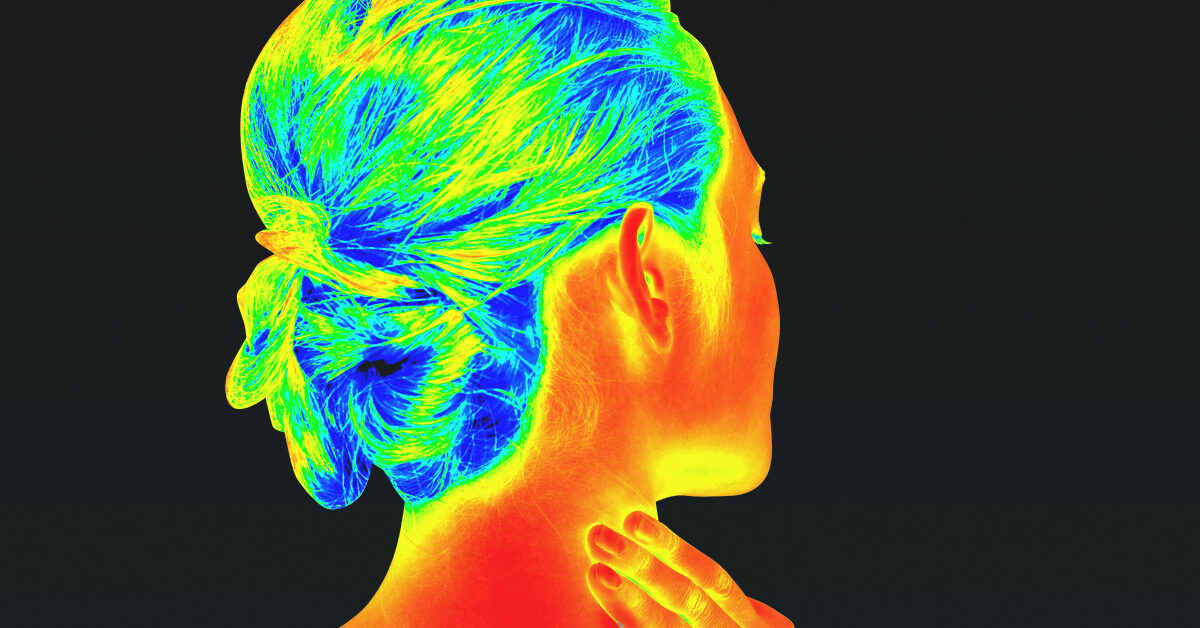 A functional test that detects heat patterns and blood flow from inside the body with an infrared camera. This FDA approved test is 100 % safe with no radiation and is completely painless. Thermography can be used for the entire body and is key for early detection.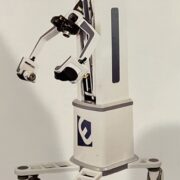 The FX uses low-level laser technology and patented laser diode arms to precisely target pain centers. The body absorbs the light energy, which encourages the cell's mitochondria to produce more ATP and promotes natural healing within the cell. Because the laser merely stimulates the cells to promote healing naturally, the FX 635 provides pain relief and reduces inflammation with no adverse side effects.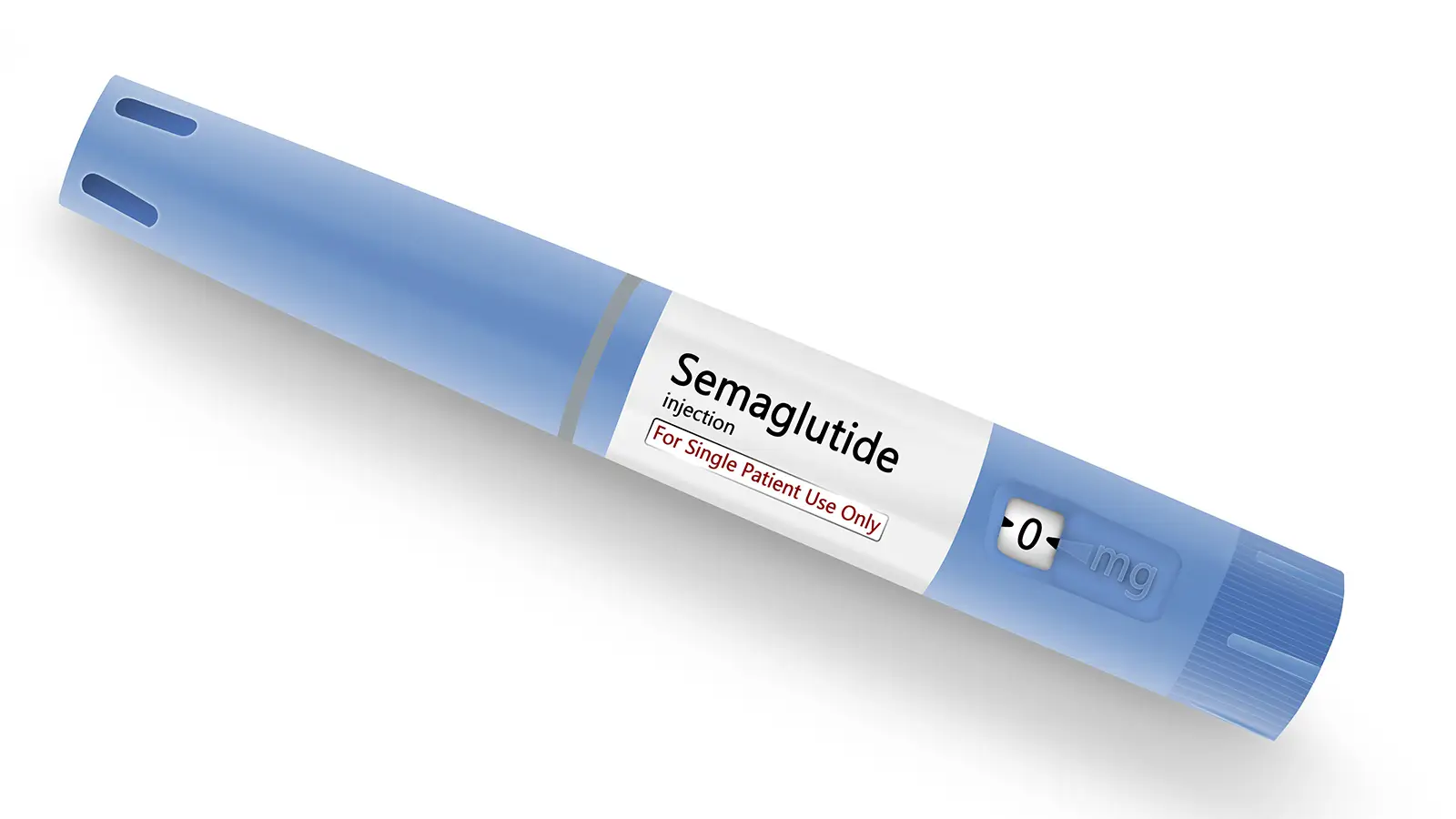 Semaglutide, also known as Ozempic and Wegoy, is an FDA-approved medication that functions by mimicking glucagon like peptide-1 (GLP-1), a hormone the body naturally produces. GLP-1 medications act on the brain to modulate your appetite and reduce hunger. In clinical studies, patients show an average loss of 35 lbs or 15% body weight when used in conjunction with diet and exercise. Semaglutide is a weekly injection that will be given in our office. A consult with an MD is required prior to starting. The initial consultation is 15 minutes and will include a health history, ordering of required baseline lab tests, a baseline body fat analysis, and ordering the medication.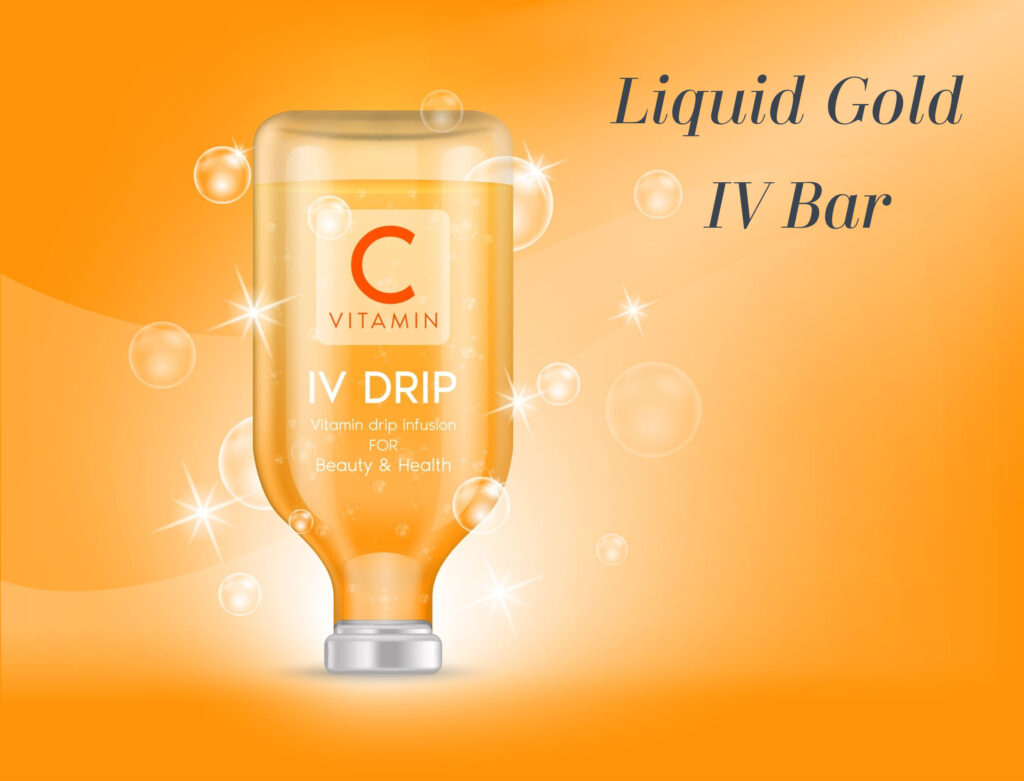 Liquid Gold IV Bar
At Liquid Gold IV Bar we help our clients reach optimal levels of health and wellness through our custom formulas of IV and injection therapy. Our specialized infusions deliver vitamins, minerals and amino acids directly into the bloodstream allowing for maximum absorption. It is the fastest, most efficient way to deliver nutrients throughout your body. We only use high quality vitamins to ensure the best possible outcome from your treatment.
Your health is of the utmost importance to our team.
I was thrilled to find someplace not in Boston to get my IV! Location is so convenient. The office is calming and immaculately clean and Eileen was AMAZING! The effect were terrific! My skin looked better, I had more energy and I felt wonderful. We are all likely dehydrated to some degree..... highly recommend! Bonus: You can use your HSA account for services!
Can't recommend Liquid Gold IV enough! The owner, Eileen, was extremely informative and helpful throughout the process. After discussing some of what I was going through healthwise, I ended up getting a custom version of the detox IV with her advice. It definitely gave me the boost I've needed to start feeling better. The online booking system is very convenient, appointment on weekend!
For all of your supplement needs
Shop The Rothfeld Apothecary online store
We have supplements for all of the most popular health concerns! Take a step to a healthier, happier you!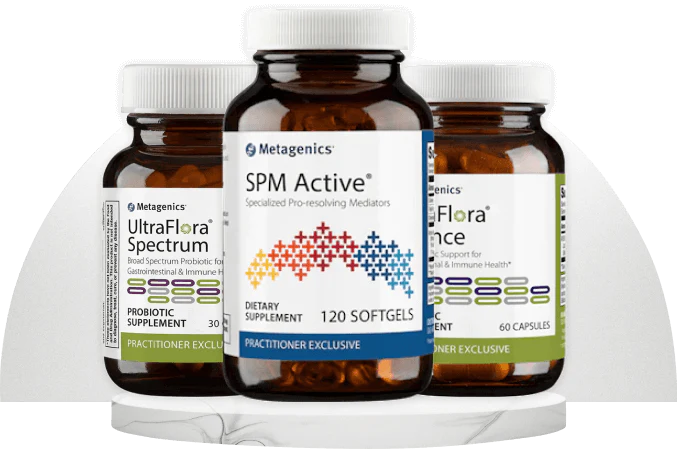 Why Choose Liquid Gold IV Bar?
Dr. Glenn Rothfeld, M.D. has been in the forefront of Integrative Medicine for over 4 decades. In that time he has given more than 75,000 infusions for a variety of different conditions, and to maintain good health. He has seen first-hand the power of IV therapies to achieve and to enhance wellness. In his words: "Your digestive tract is an important part of all body functions, and when you're not feeling your best your digestion and absorption suffers as well. Giving nutrients IV guarantees that they will get to where they are needed." Dr. Rothfeld has personally designed the different infusions for maximum benefit.