We Care About You
At Liquid Gold IV Bar we help our clients reach optimal levels of health and wellness through our custom formulas of IV and injection therapy. Our specialized infusions deliver vitamins, minerals and amino acids directly into the bloodstream allowing for maximum absorption. It is the fastest, most efficient way to deliver nutrients throughout your body. We only use high quality vitamins to ensure the best possible outcome from your treatment.
Dr. Glenn Rothfeld
Dr. Glenn Rothfeld, M.D. has been in the forefront of Integrative Medicine for over 4 decades. In that time he has given more than 75,000 infusions for a variety of different conditions, and to maintain good health. He has seen first-hand the power of IV therapies to achieve and to enhance wellness. In his words: "Your digestive tract is an important part of all body functions, and when you're not feeling your best your digestion and absorption suffers as well. Giving nutrients IV guarantees that they will get to where they are needed." Dr. Rothfeld has personally designed the different infusions for maximum benefit.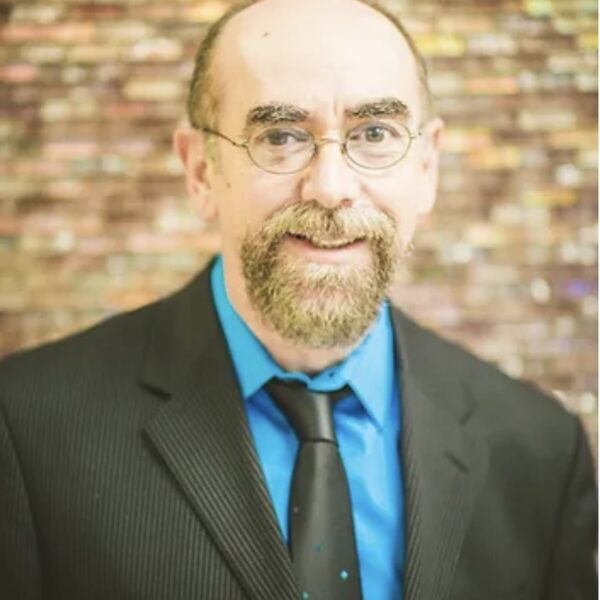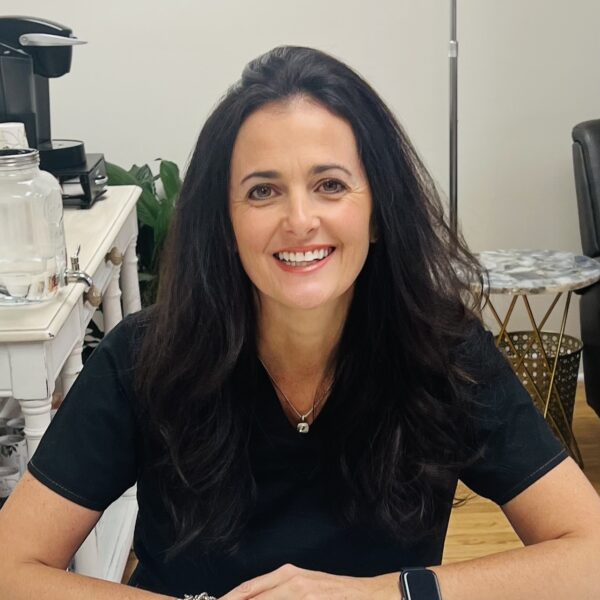 Eileen Neal
I opened Liquid Gold IV Bar because I wholeheartedly believe in the benefits of nutrient infusions. As a nurse for over 25 years I have worked in many different environments, mostly conventional medicine. I knew very little about holistic medicine when I started working at The Rothfeld Center for Integrative Medicine as an infusion nurse in 2012. It didn't take long for me to realize, both personally and professionally, that this type of medicine was the best way to not only heal those who were sick, but to also prevent illness from occurring. Over the last 10 years I have administered thousands of infusions and injections. I have seen first hand the tremendous impact they can have on one's health and well being. I look forward to serving the town of Lynnfield and its surrounding communities with what I believe is an incredible benefit for enhancing one's wellness.
Plan your wellness with us
Call or Text for your appointment today!
I was thrilled to find someplace not in Boston to get my IV! Location is so convenient. The office is calming and immaculately clean and Eileen was AMAZING! The effect were terrific! My skin looked better, I had more energy and I felt wonderful. We are all likely dehydrated to some degree..... highly recommend! Bonus: You can use your HSA account for services!
Can't recommend Liquid Gold IV enough! The owner, Eileen, was extremely informative and helpful throughout the process. After discussing some of what I was going through healthwise, I ended up getting a custom version of the detox IV with her advice. It definitely gave me the boost I've needed to start feeling better. The online booking system is very convenient, appointment on weekend!
Our bright nurses are here for you whenever you need. Feel better today!